Timp de citit:
< 1
minute
Cel de-al doilea sezon al Turneului National de League of Legends a luat startul in aceasta primavara. Turneul este organizat de Riot Games, si ca si in primul sezon acest turneu va avea o etapa online si o etapa offline.
Etapa offline va avea loc in cadrul East European Comic Con, iar in acest an premiile celui mai mare turneu de League of Legends din Romania se ridica in jurul sumei de 4000 de euro.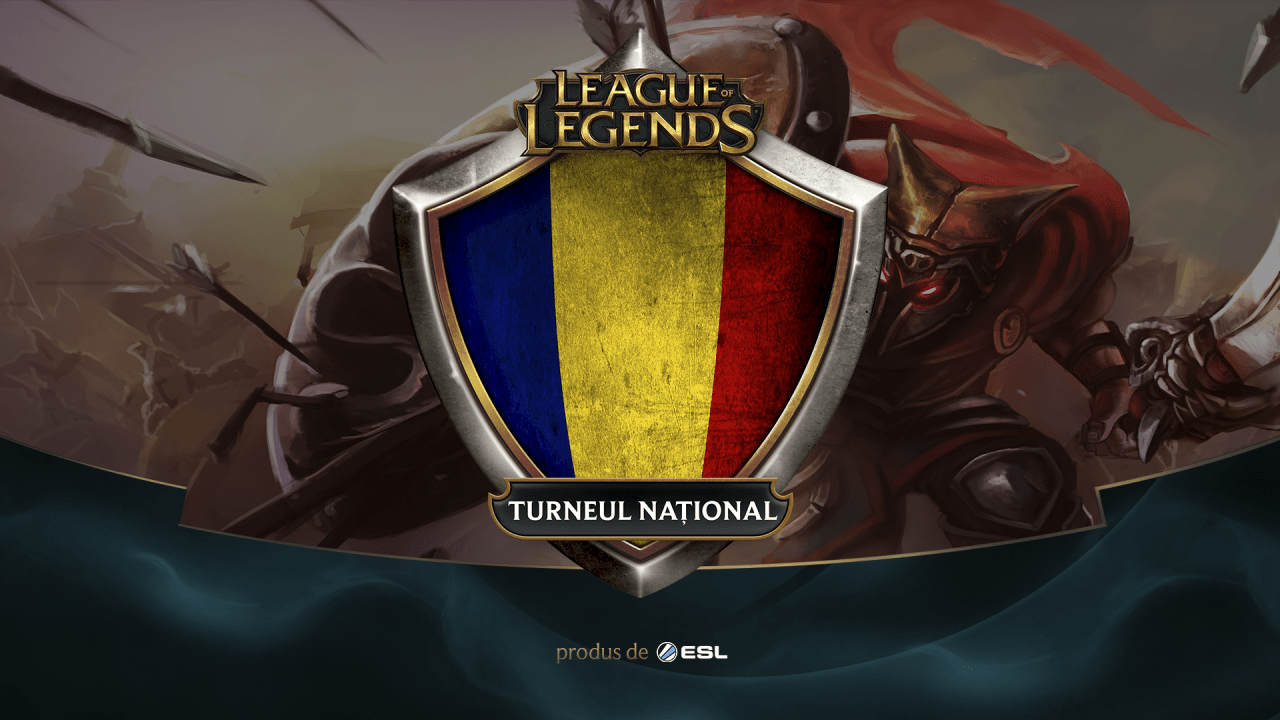 Meciurile din etapa online au inceput deja pe data de 31 martie si se vor încheia pe 21 aprilie. Etapa finala a turneului va avea loc in cadrul conventiei East European Comic Con din aceasta primavara, ce se desfasoara intre 5 si 7 mai.
In sezonul inaugural au fost inscrise peste 200 de echipe in etapa online, iar in final cele mai bune 2 echipe s-au luptat pentru "coroana" la Auditorium Pallady in fata a mii de oameni. Evenimentul a fost transmis live pe canalul de Twich.tv al Riot Games Romania, dar si pe U TV.
Cei de la Riot Games Romania se asteapta ca si in acest sezon jucatorii de League of Legends din tara sa raspunda pozitiv invitatiei lansate, iar succesul acestui turneu sa fie cel putin la fel de mare ca in cel inaugural.